3 tags
Blackmail made easy using Python counters →
The evolution of multisets in Python
Google AdWords Destination URLs
I'm working on an elaborate site redesign for a client who makes extensive use of Google AdWords for targeted web ads. The client has dozens of AdWords campaigns, each of which contains dozens of ads; clickthroughs are directed to several landing pages on the client's site. I need to tread lightly when making changes to the site structure, because if a "Destination URL"...
Lookmark Blog: The Most Engaging Sites on Hacker... →
lookmarkit: Most social news sites like Hacker News measure the popularity of an item by the number of votes it receives. Digg augments their own vote count with social sharing data from Facebook and Twitter. A problem these sites face is that votes and shares tend to favor short-form content, because people… — Ag3nt5 (via dc401-l)
8 tags
To the Wayback Machine!
This is just too awesome not to share. Earlier today, I posted three links which represent the sum total of all known webpages referring to the late, great Coat of Arms. There's not much to see on their MySpace page (although you can hear some of their songs there, I already have their 2004 retrospective CD Ancients and Terribles and all the original cassettes from their heyday) and I had...
5 tags
Coat of Arms (band, Providence RI)
Lately, I've re-connected with a dear friend from the early '90s who shares with me many fond memories of that era. We've discovered that we share at least one mutual obsession — we were both fanatical devotees of the Providence, RI band Coat of Arms. In the late '80s and early '90s, the Providence underground rock scene seemed to have a sudden flood of bands...
9 tags
7 tags
Triumphant Transcoding With MPlayer
A good friend (I'll call her "rad" because she is) contacted me last night with a seemingly simple question. As usual with tech questions, there were a few curves on the road to the optimal solution — starting with the fact that she was using Ubuntu and my main workstation runs Fedora, so I had to run Ubuntu 12.04.1 LTS "Precise Pangolin" off a LiveUSB...
6 tags
4 tags
7 tags
4 tags
5 tags
5 tags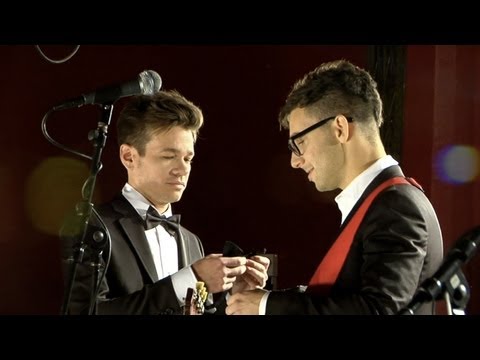 2 tags
5 tags
3 tags
3 tags
6 tags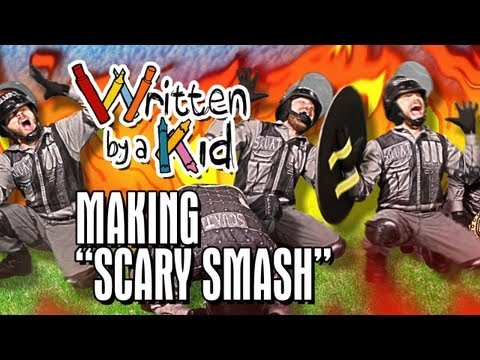 The Complete List of Words That Were Spelled Wrong...
notaboutthebuildings: clientele graffiti calamity sexton weaponry blasphemy coaxial semaphore quisling incisor askance odyssey banquette gammon fenugreek ambry gerund derogatory monastery otic bolection whodunit luncheonette hemal piosity himation objurgate affidavit dendrochronology neurolysis colonnade choriambus whinchat klendusity braggadoccio bordure* carcajou* tetrastichous equerry*...
IE 10 User? We Can Help! →
(parody of http://battellemedia.com/archives/2012/06/do-not-track-is-an-opportunity-not-a-threat.php)
7 tags
Inferno Wood Pellet fails to live up to its name. →
7 tags
American Hamburger →
More about Neil Hambuger over here: http://www.mundanesounds.com/2006/10/neil-hamburger.html And here: http://www.youtube.com/watch?v=wrW0Y9wUwxU
6 tags
Curt Schilling Is The 21st Century Face Of A... →
Last week Schilling was still crying about the government not doing enough to help him. He complained that he didn't get enough tax credits. He complained that state officials were speaking negatively of Mr. Schilling's failure of an enterprise and that scared off investors. Ha! The very state government he owed his business's existence to? The guy who racked up over $150 million...
6 tags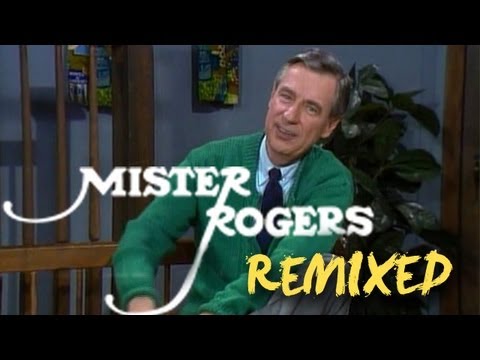 7 tags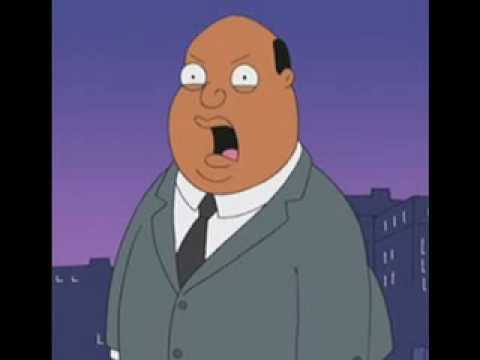 6 tags
Watch
WAT A lightning talk by Gary Bernhardt from CodeMash 2012 For more Gary Bernhardt, see Destroy All Software Screencasts and Extra Cheese.
7 tags
Watch
import time import sys import os def sleep(z): for n in range(z): print time.sleep(0.25) def hack(s): for c in s: sys.stdout.write( '%s' % c ) sys.stdout.flush() time.sleep(0.25) time.sleep(3) print def repeat(r): for duration in range(r): sleep(r) os.system("clear") sleep(r) hack(" ...
7 tags
4 tags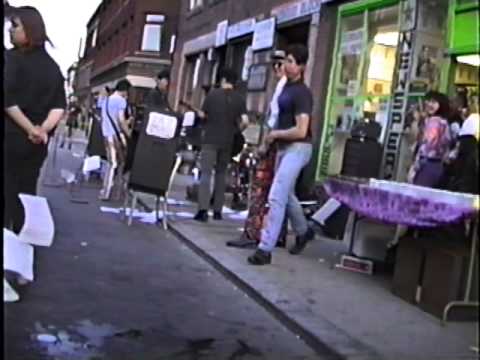 5 tags
3 tags
5 tags
3 tags
8 tags
4 tags
Hello World
After five years of faithful service, my old web server is dying on the rack. Entropy happens, so I'm moving my personal weblog from Textpattern to Tumblr. I've got more than a few ideas for new content, but first I want to make sure that all my old photos and articles make it into the lifeboat.
3 tags
30-day Countdown
SUGGESTIONS: We can let go, 'cause the whole world's not going to hold our hands And if we wanna come back, well, chances are, they won't let us in So if we leave here tomorrow, well, I just know It seems so unlikely, but I don't want to grow up Not with you, not for me, not in one leap I'll go over the hill through the years It's not so stupid, and it's not so dumb I am only suggesting...